Elphège Nora – Principal investigator
elphege.nora_at_ucsf.edu
Elphège obtained his Ph.D. from the Université Paris-Sud in France after doing research on X-chromosome inactivation in the laboratory of Pr. Edith Heard at the Curie Institute. He then moved to San Francisco for a post-doctoral training with Pr. Benoit Bruneau at the Gladstone Institute, where he applied genome engineering to study the functions of proteins involved in chromosome organization and gene regulation.
Since 2019 he leads a research group of in the Cardiovascular Research Institute at the University of California in San Francisco. The goal of the group is to decipher and engineer the molecular processes used by cells to organize their genome in the nucleus, and understand how this enables the regulation of gene activity in developmental and disease contexts. Read his work here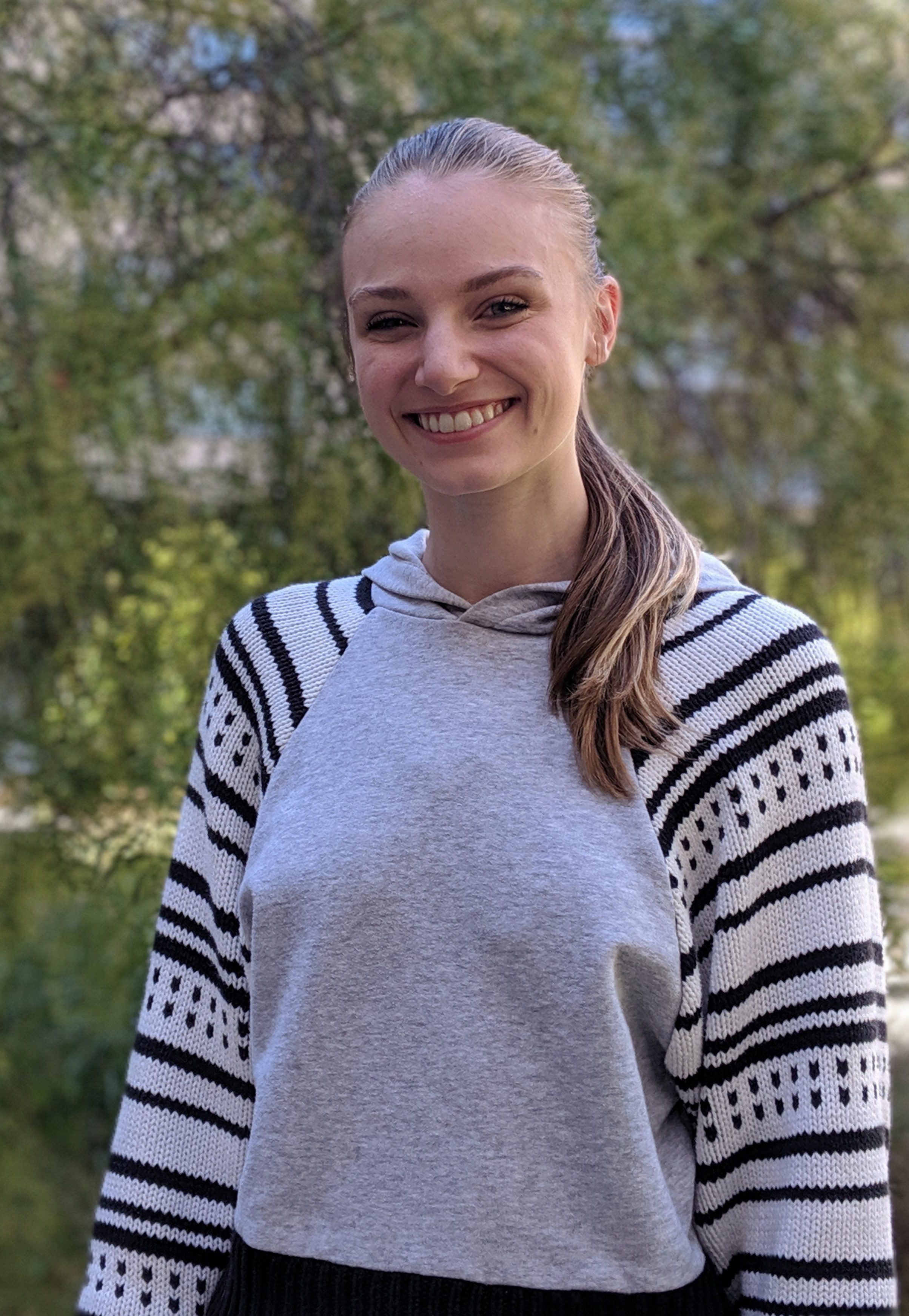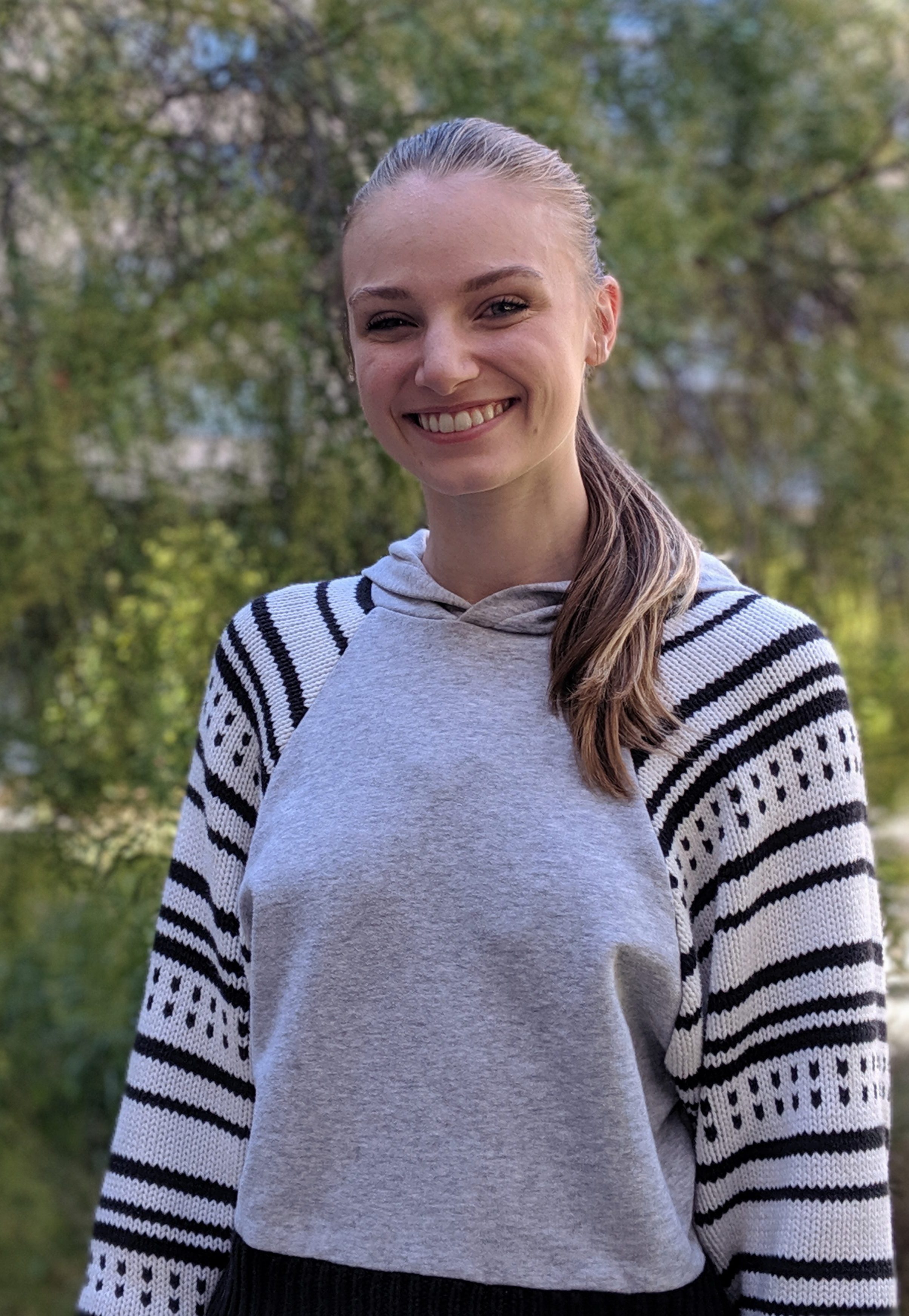 Emily Arnold – Research Assistant
emily.arnold4_at_ucsf.edu
Emily graduated from the University of California Berkeley. She has participated in metabolomics research in adults with autism spectrum disorders in the laboratory of Lawrence Fung at Stanford University. As an undergraduate, Emily studied the bacterium Neisseria meningitidis in order to help develop improved vaccines, in the group of Peter Beernik at the Children's Hospital Oakland Research Institute. Outside of the lab, Emily enjoys yoga, listening to podcasts and spending quality time with her cat, Crumble.
Erika Anderson – Postdoctoral Scholar
erika.anderson_at_ucsf.edu
Erika graduated from Indiana University, where she studied the control of meiosis in fungi in the laboratories of Mimi Zolan and Soni Lacefield. She then completed her PhD with Barbara Meyer at the University of California, Berkeley, where she investigated how chromatin folding influences X chromosome dosage compensation, as well as aging, in Caenorhabditis elegans. In her free time, Erika enjoys playing the carillon, running, and hiking. Read her work here

You?
We are recruiting, apply here!